UNIQUE IN THE WORLD: THE CAVES
A featured activity. With a wetsuit, discover the surface caves that have been shaped by the ocean.

TYPE OF EXCURSIONS depending on the wind
EXPLORATION: In a rather calm sea.
SPORTIVE: When it becomes extreme, for the fearless.
A WAVE OF ADVENTURE : Challenge the waves at your own rythm.

Duration 2h30
Difficulty Intermediate to high, 14 y/o of age and up.
Available July & August (september, depending on the weather)


Regular price, taxes not included (GST / QST)

Adult, 14 y/o and up

$79

Package advantage (2 nights min.)

$40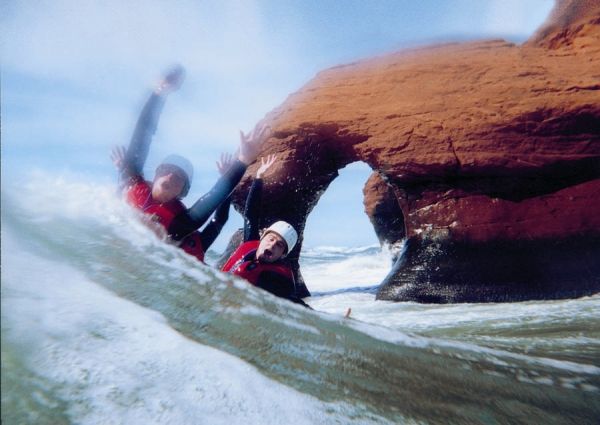 Enregistrer
Enregistrer